Hi, friends of Living Unveiled.
Life is full of transitions.
This morning, as I drove to the gym, I had to turn the heat on in my car.
Autumn is coming, sooner than we think. I love autumn.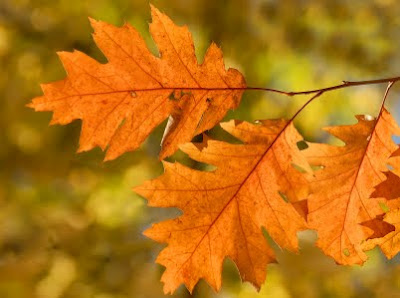 I'm writing today to share with you some transitions in my life, and how they might affect this blog.
Many of you know that we have been dealing with employment transitions in our home. I am currently working 3 part-time jobs (one of them being the ministry of Alive in Christ).
I also just started grad school part-time and am pursuing a Masters of Divinity through Regent University's online learning program.
I am training for my first marathon (October 13th) where I will be raising $2620 to trample on sex trafficking (more on that later!).
In addition to that, we are trying to sell our condo and move to Virginia to be closer to family.
I plan on continuing to blog 🙂
That said, I need the freedom, some weeks, to say, "I can't blog this week." Whether it be work or family or a showing of the condo or a school deadline, I will need to be able to say, "I have enough on my plate this week," and leave the blog for a few days (or weeks).
Thanks for allowing me that freedom.
Some weeks, I might repost a popular article, or one I liked a lot 🙂 Did you know there are 195 blog posts here? There is not a shortage of things to read. Sometimes, I read my own blog posts to reminder myself of what God has brought me through and shown to me.
I truly, truly value all the love, support and encouragement I receive with each comment (usually in person) about how much this blog means to you.
Thank you all.